"We received the order for our drawstring backpacks, on time! The quality is very good and they look amazing. We are very pleased with the product and the exceptional service. We will be a repeat customer in the near future. Thank you!!"
Guy Gist
JACOBS - US and International offices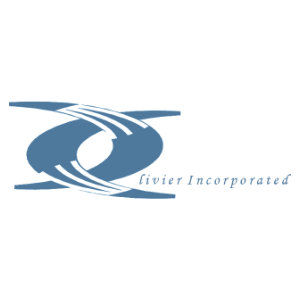 "I received the coffee mugs extremely quickly, and were very happy with the product and your services. I will reach out in the future for any needs I might have that you all could assist with. I really appreciate all your help, and look forward to working with you again in the future. Thank you!"
Joscelyn Hubbell
Olivier, Inc.
"Debora checking in from the The Texas Ladybirds at the University of Texas at Austin! We just wanted to say a huge thank you for helping us with the navy blankets! We got them on time and all of our members loved them! We couldn't have made it happen without you, so we're very thankful for your help! Have a great week! Thanks!"
Debora Wang
Texas Ladybirds Spirit Organization - Austin, TX